Manpaku
This isn't something done in passing,
a side-hobby in one's free time, or something
done to kill time.Instead, it's an overnight manga
experience planned intentionally for the sole
purpose of soaking in the world of manga.

Even if you have chores to do, you reach for
book after book, absorbed in reading.
This comfortable feeling of defeat for manga.

Probably everybody has felt this before.
And you can find it here.

You're in trouble if you discover a good series.
Be drawn into the wonderful world of manga.

Now, let's lose ourselves to the irresistible
power of manga tonight.
A sleepless, indulgent night

Please make reservation from the reservation site.
BOOKING

A manga-themed conceptual
capsule hotel.
we provide a special experience during your stay
that gives you new and impressive encounters
that is only possible when reading
a tangible manga in your hand.


Inroom safe / Private curtains / Hangers / Slippers / Pajamas (available for purchase) / Separate electrical outlet
ARCHITECTURE
Spatial design that lets you forget
your day-to-day worries
and immerse yourself in the fantasy of manga.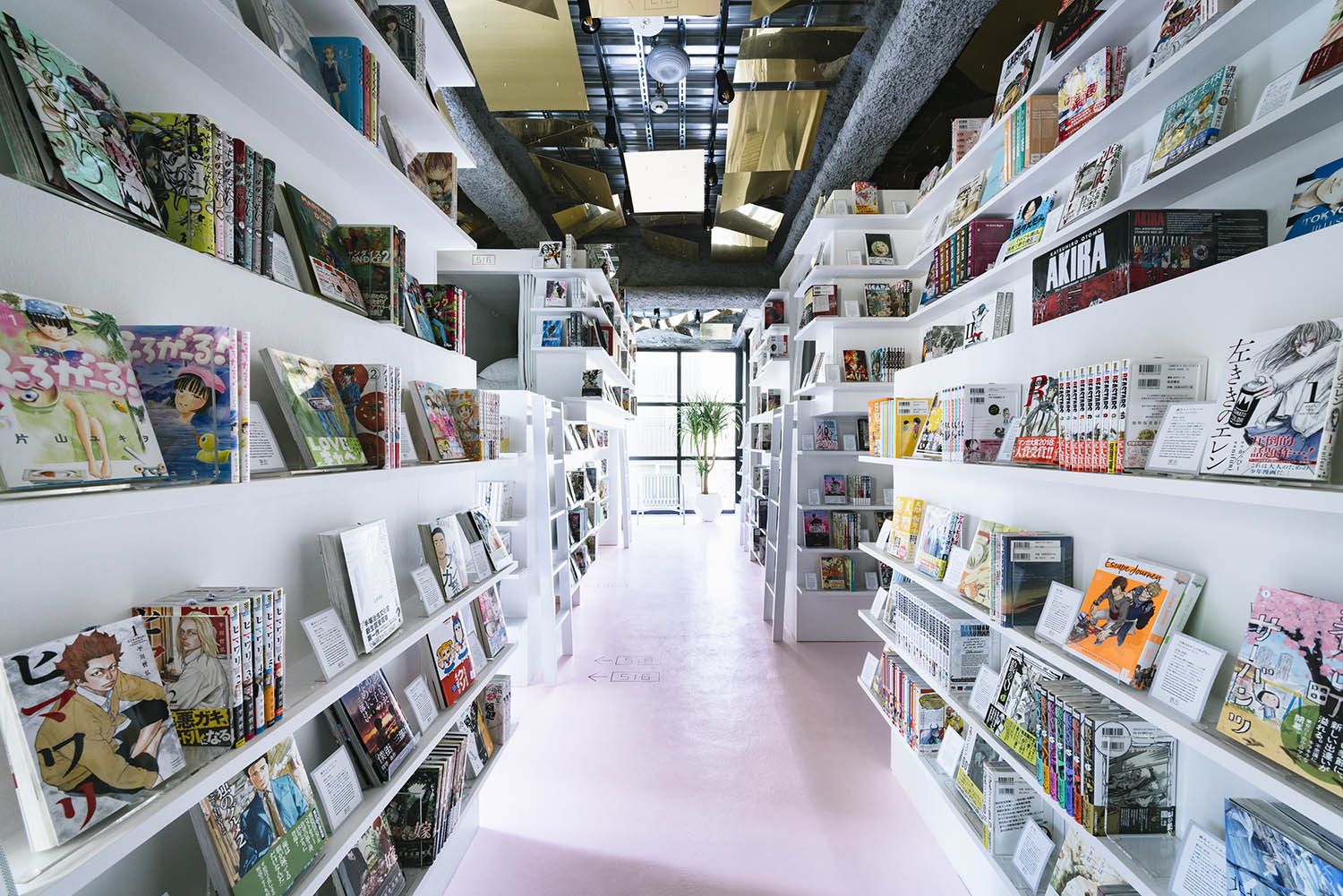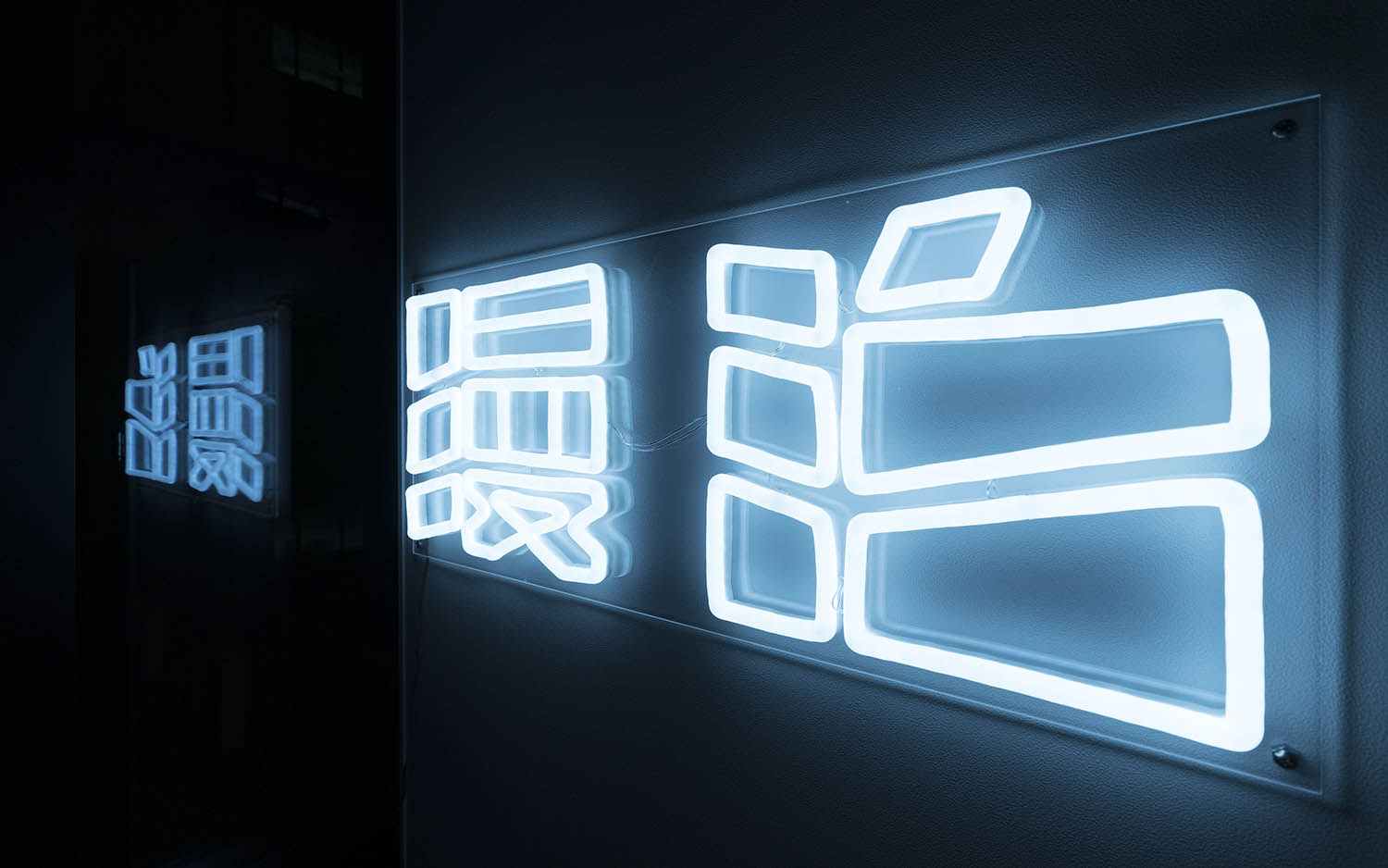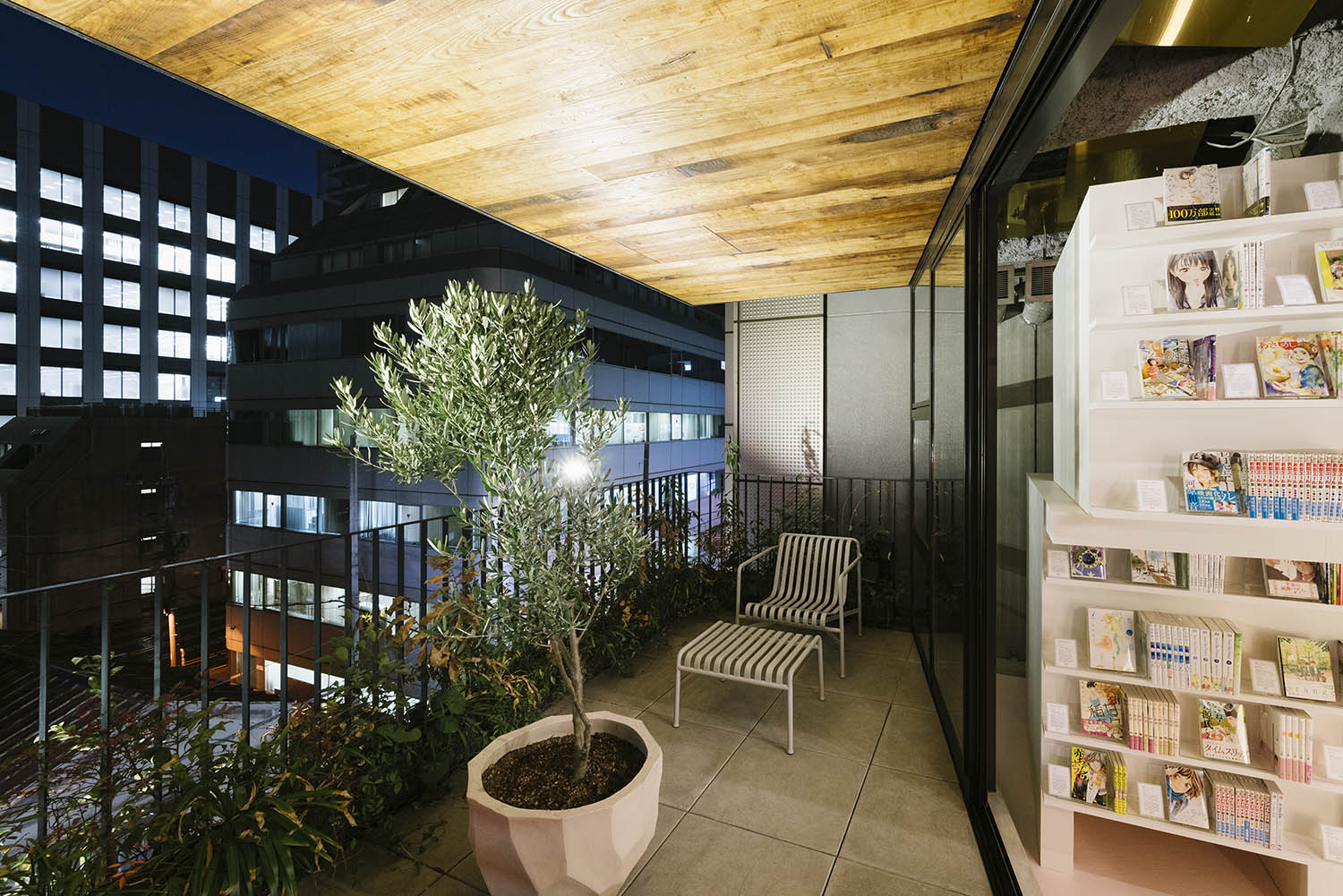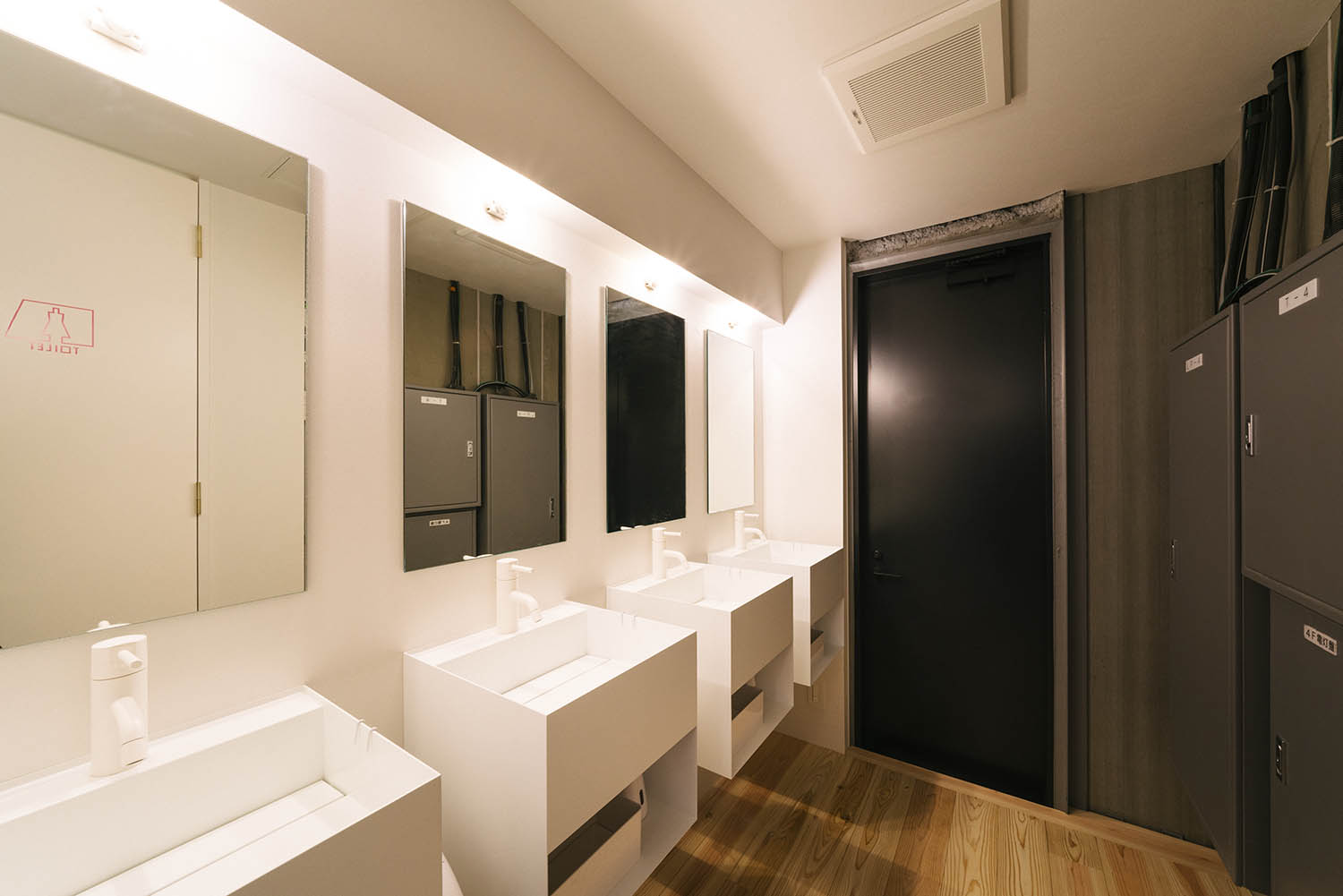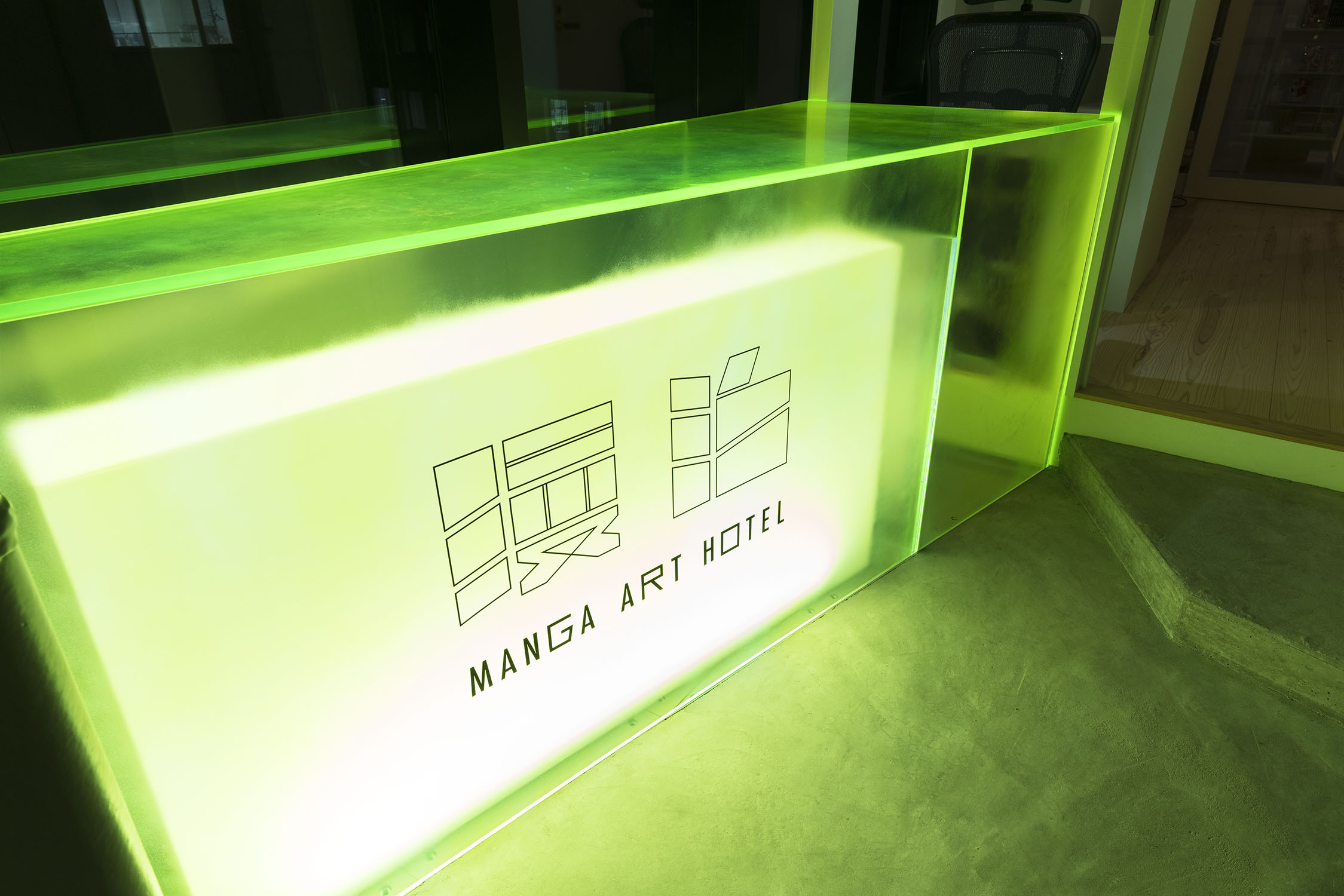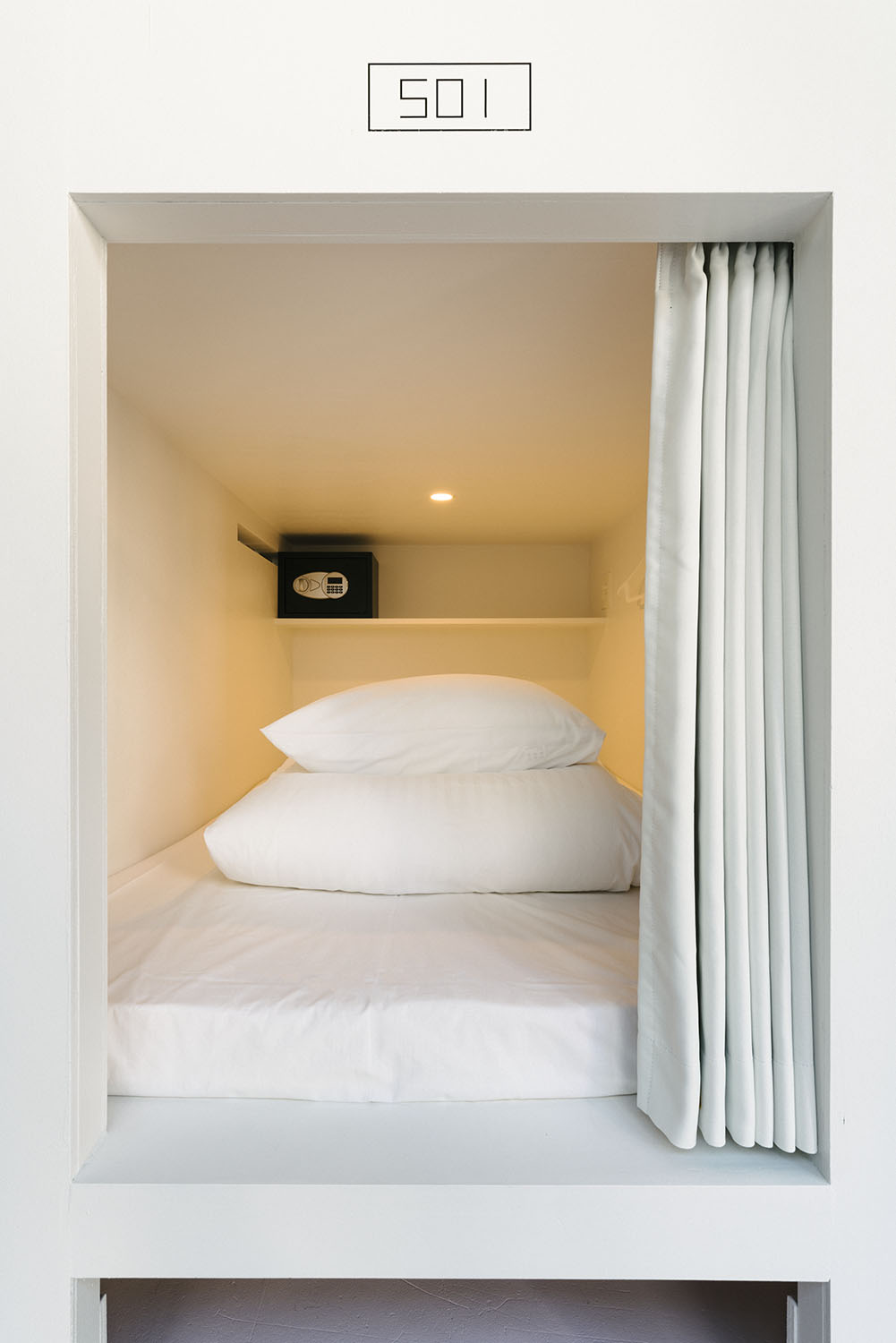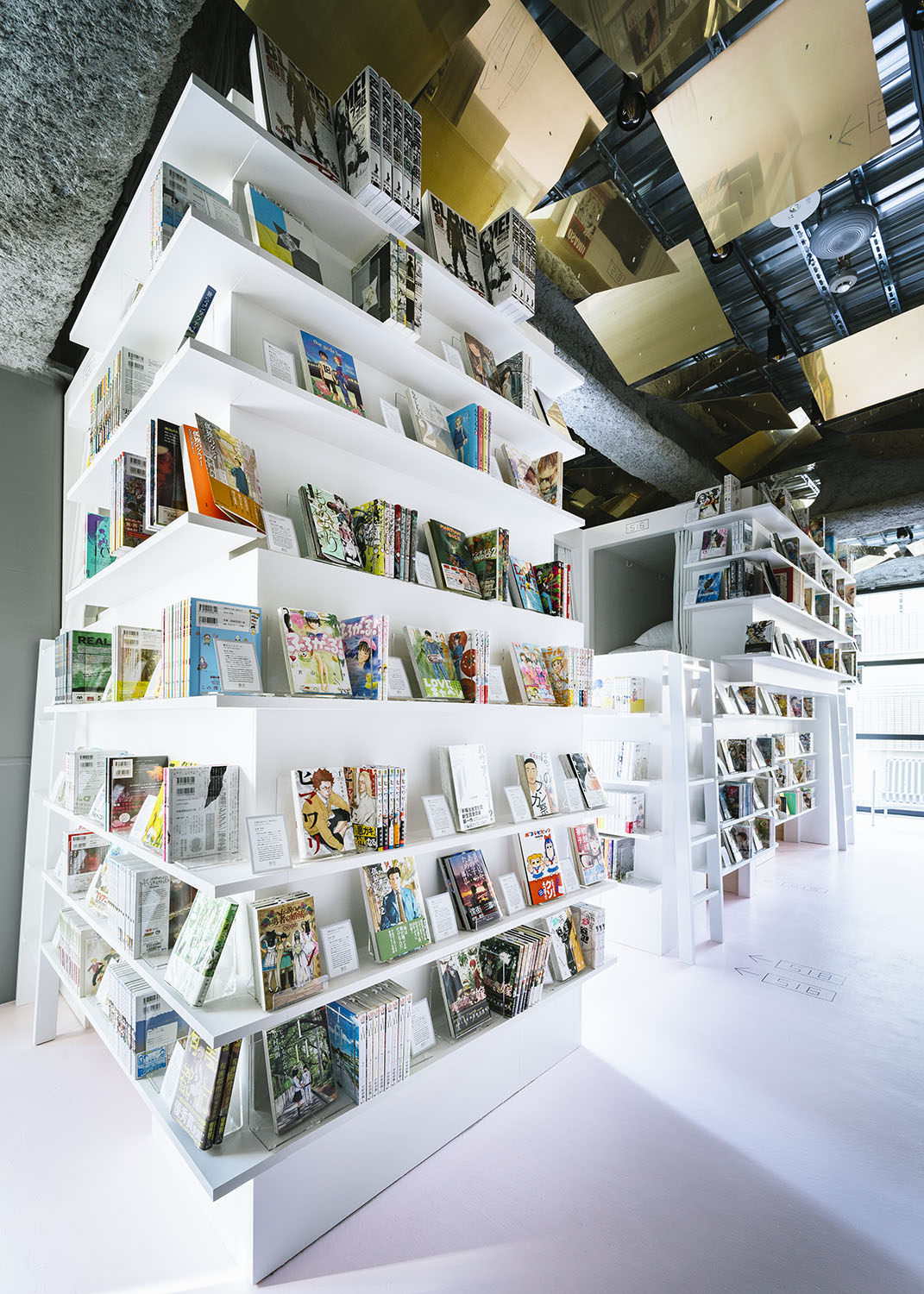 MANGA
The 5,000 mangas were Selected
from the standpoint of art.
They all come with book reviews.
You can also purchase a manga if you liked it.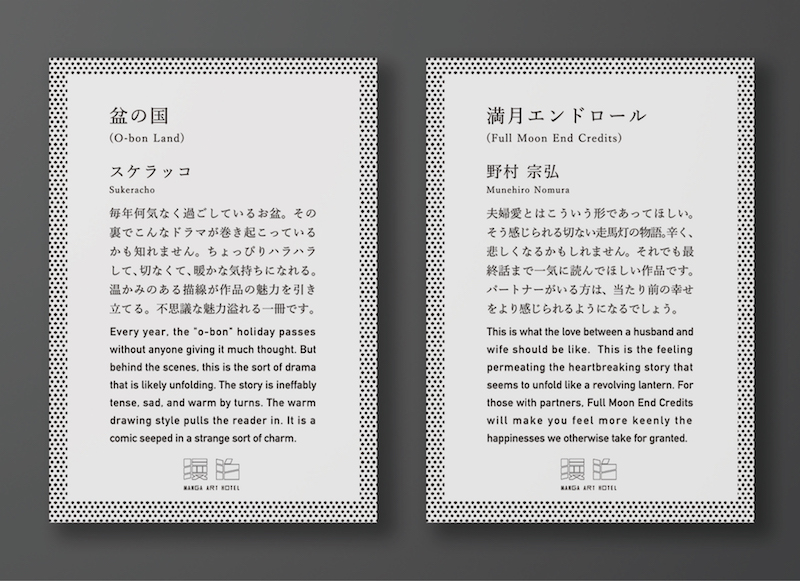 4F・5F, LANDPOOL KANDA TERRACE,
1-14-13, Kanda Nishikicho, Chiyoda-ku, Tokyo

Toei Shinjuku Line Ogawa Station B7
exit 1-minute walk
Tokyo Metro Marunouchi Line Awajicyo Station B7
exit 1-minute walk
Tokyo Metro Chiyoda Line Shinochanomizu Station
B7 exit 1-minute walk
Tokyo Metro Hanzomon Line Jinbocho Station A9
exit 7-minute walk
From Narita Airport:
Keikyu Line (change trains at Higashinihombashi
Station) + Toei Shinjuku Line, get off at Ogawacho,
1 hour 10 minutes in total

From Haneda Airport:
Keikyu Airport Line (change trains at
Higashinihombashi Station) + Toei Shinjuku Line,
get off at Ogawacho,
45 minutes in total
Inquiry about the hotel: info@bookhoteljimbocho.com
Inquiries about interviews, media coverage, etc.: press@mangaarthotel.com
We are selling original goods in collaboration with Nells, a pyjamas brand with a revolutionary concept to create pyjamas that look good enough to go out in.
SHOPPING SITE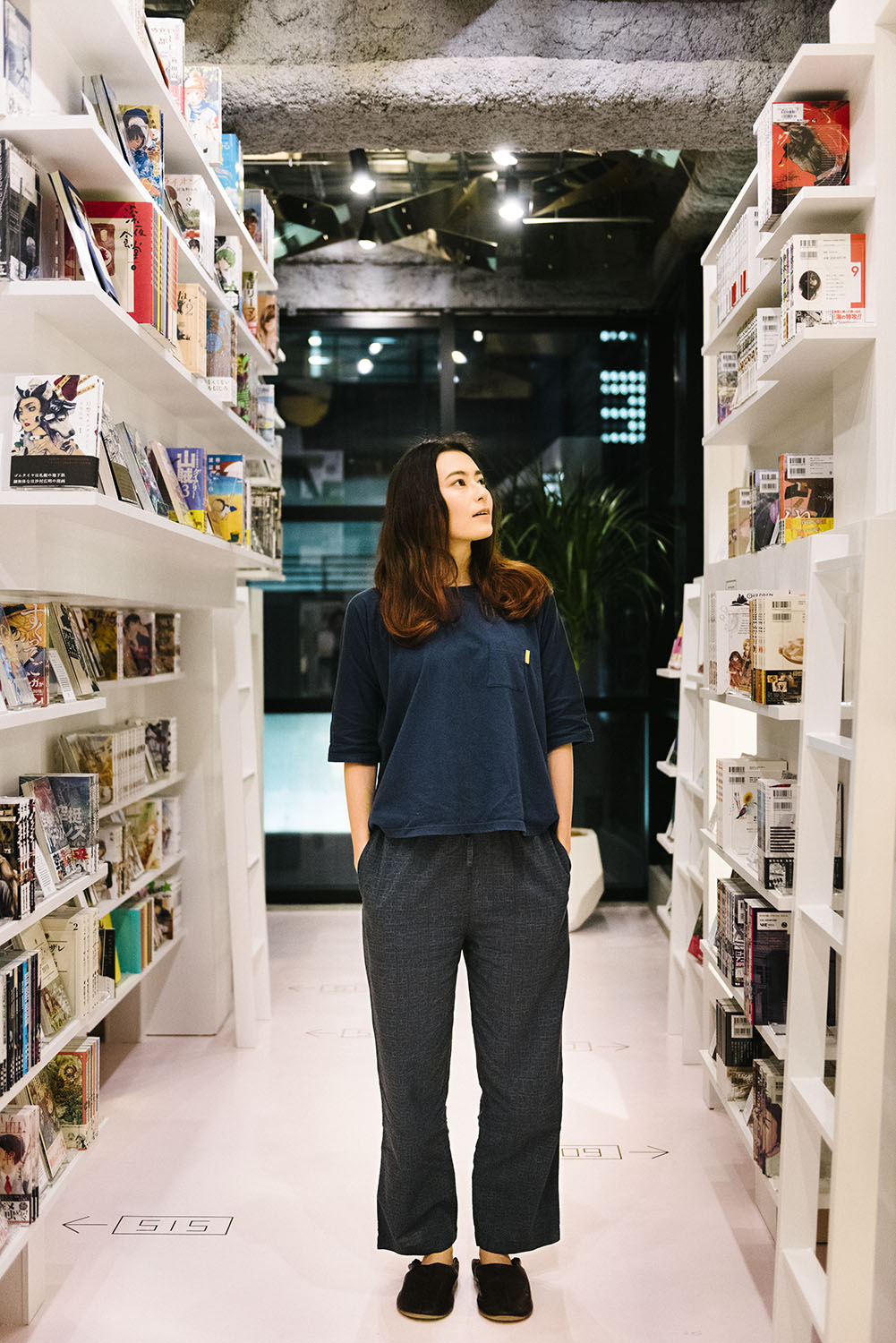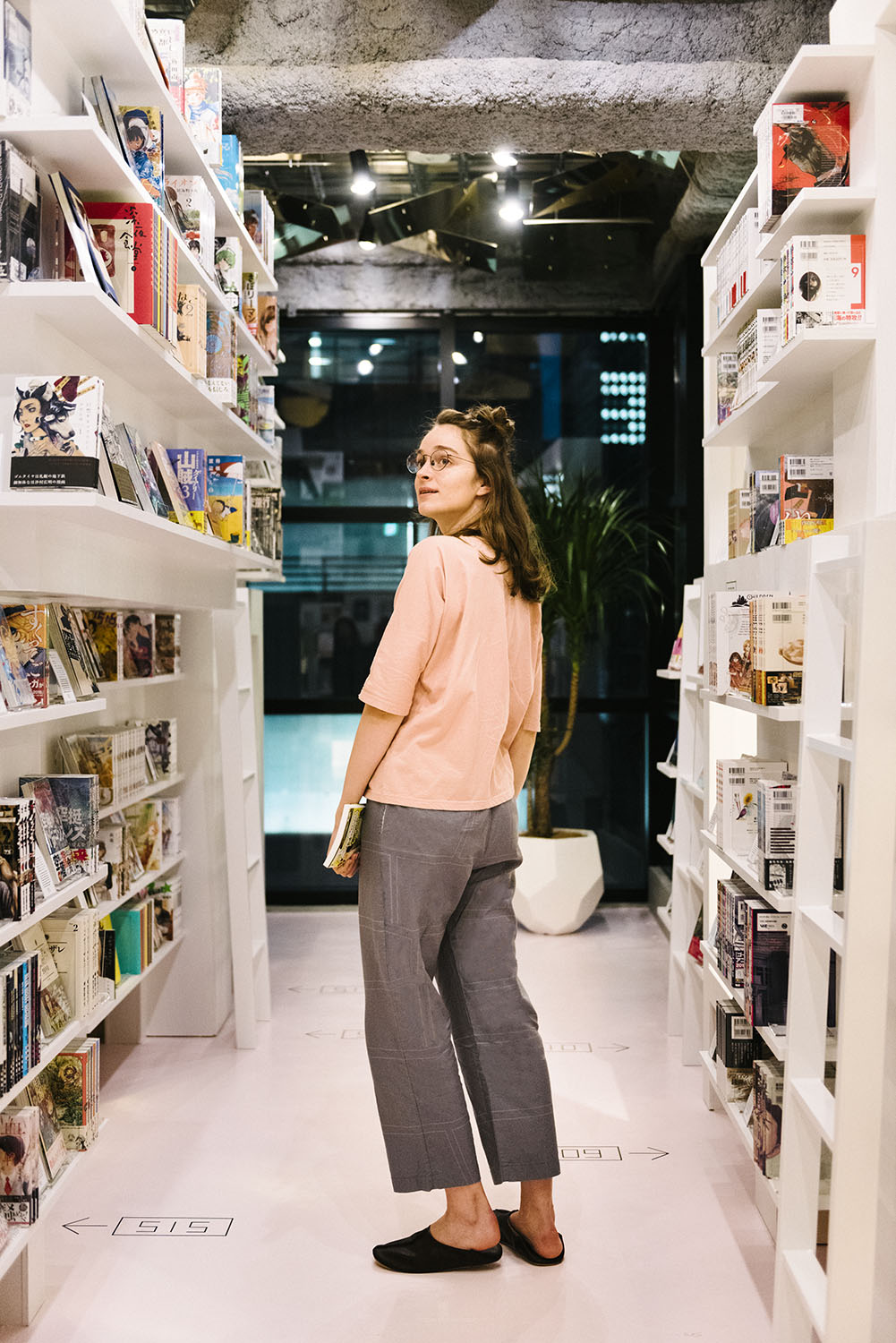 Pictures, words and monologues. Countless "frames" weave them together to create a manga's story.Wearing blank "frame" patterns, what great story would you enjoy in your dream?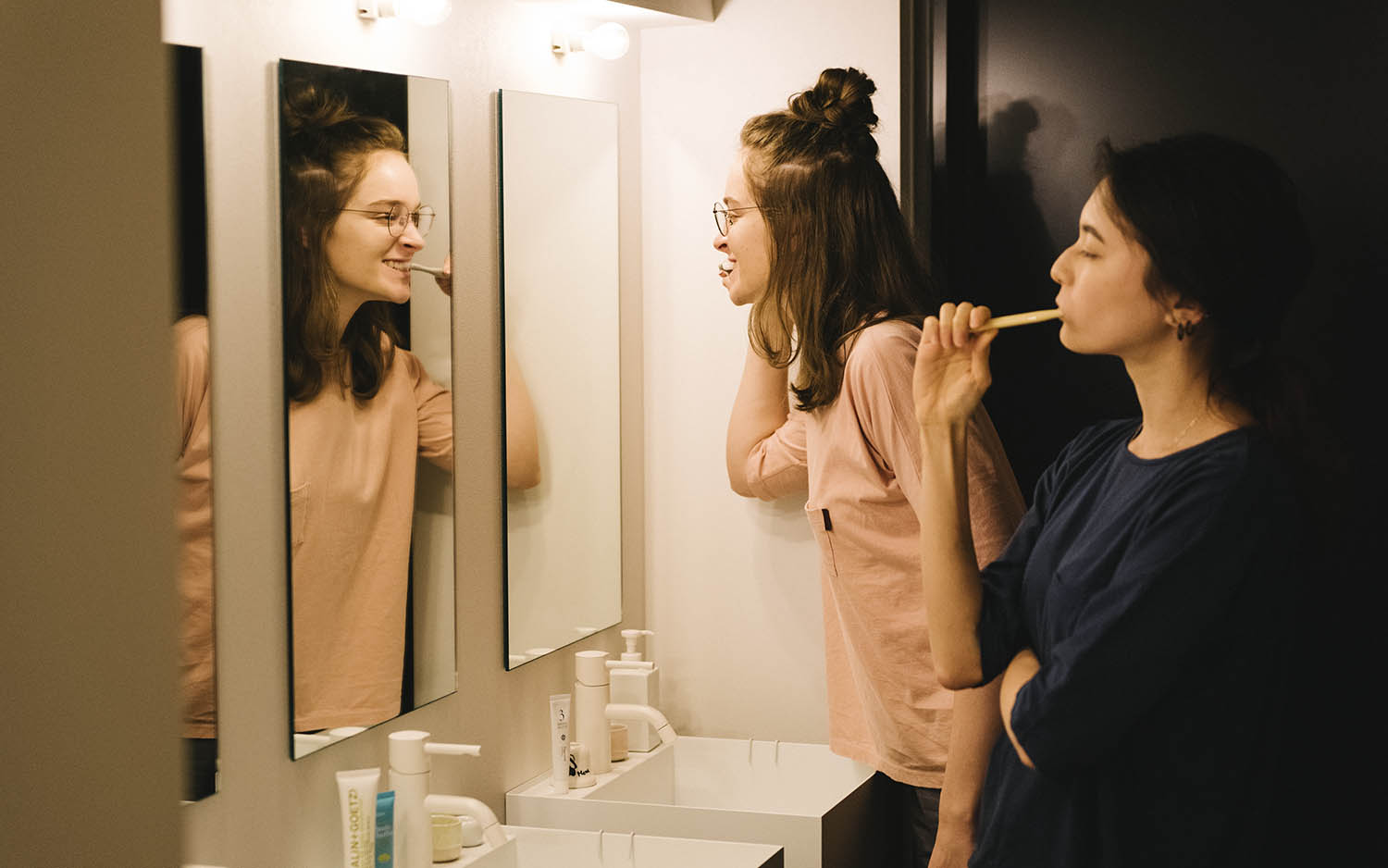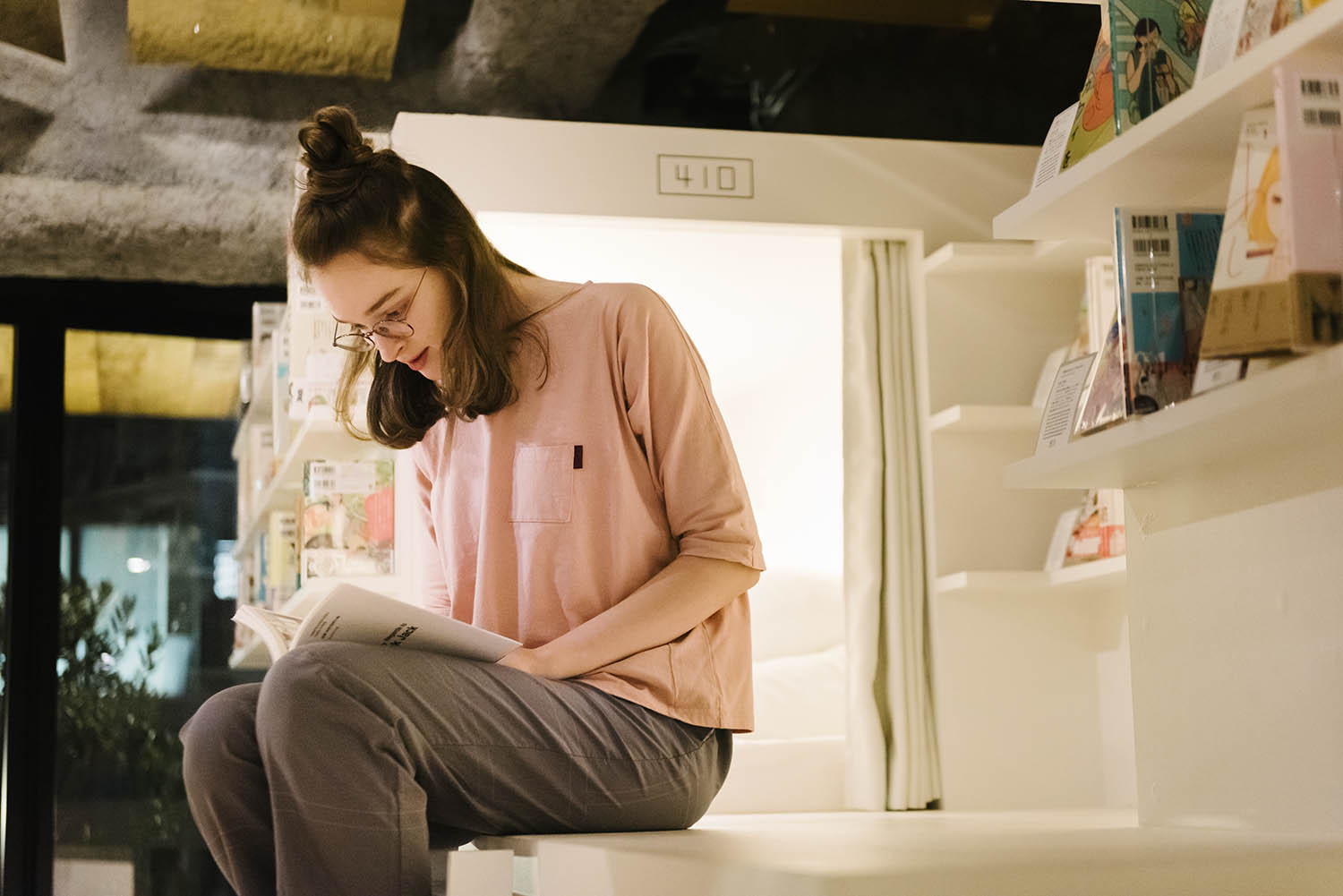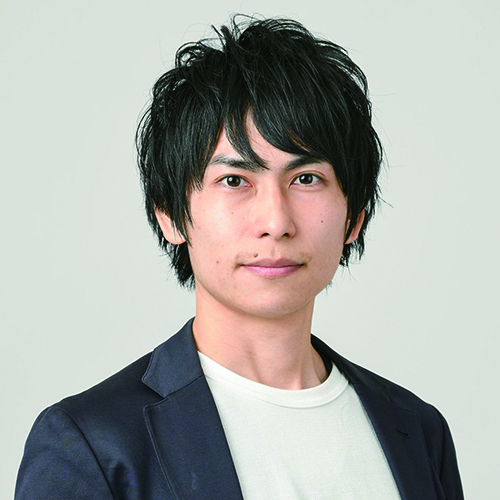 御子柴 雅慶
MIKOSHIBA MASAYOSHI
dot inc. Co-Founder
Held the best advertising sales performance in the Business Department of Rakuten.
He left Rakuten after contributing to the establishment of Rakuten Singapore,
part of Rakuten's strategy for Asian expansion
After co-founding dot inc, he has managed a total of 400 rooms of unmanned simple hostels,
Japanese-style inns, and manned hostels all over Japan.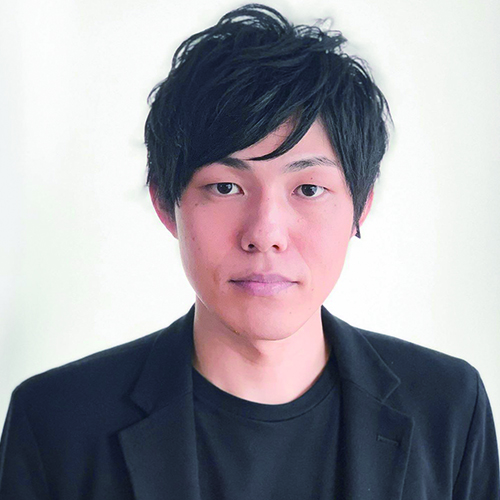 吉玉 泰和
YOSHITAMA YASUKAZU
dot inc. Co-Founder
Bachelor of Science in Engineering from Keio University. Master's in City Innovation
from Yokohama National University's Graduate School of Urban Innovation. At graduate school,
he studied systems development on his own and established a systems production company in 2013. In 2015,
he delved into the business of hotel operations and housing and accommodation and started dot inc with Mikoshiba.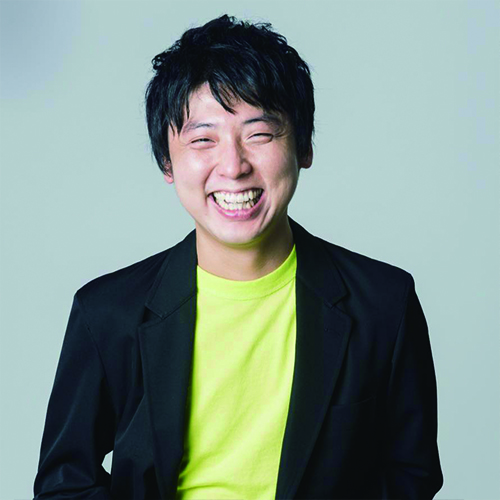 山之内 淡
YAMANOUCHI TAN
AWGL Inc. CEO + Principal Architect
After graduating from a Master's program at Keio University, he started his career in MD (Market Design) at Hakuhodo.
He gained experience in communications design at major companies and in in-house venture start-ups. Soon after that,
he quit and advanced his career to become an architect. In 2017, he won "Architects of the Year award 2017".
- ARCHITECTURE -

ARCHITECT
Tan Yamanouchi

ASSISTANT DESIGNER
Shungo Kumagai

CONSTRUCTOR
Asuka Planning Office

- BRANDING -

CD / CREATIVE DIRECTOR
Tan Yamanouchi

AD / ART DIRECTOR
Tomoko Hamada

CW / COPY WRITER
Ryoko Kataoka

PM / PROJECT MANAGER
Ruri Araki

DP / DIRECTOR OF PHOTOGRAPHY
Toshiyuki Udagawa